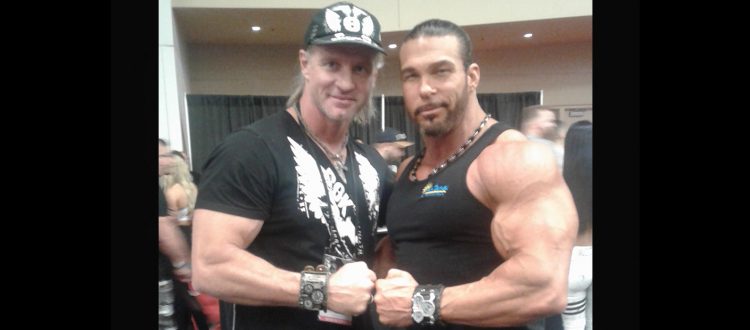 IFBB Pro Bodybuilder – Joe Thomas
Rok owner, Ryan Taylor has the pleasure of meeting legendary performance and nutrition athlete, Joe Thomas at the Jan Tana Booth at the Arnold Classic in Ohio, USA.
A fantastic, easy going guy, Joe is a published international fitness model and IFFB Pro Bodybuilder.
Joe is a big fan of the Rok products and purchased two armobands at the Classic!
He is pictured here wearing the Sickle Armo Band.